COMPLETE HEADLIGHT RESTORATION
"Never Pay For New Headlights Again!"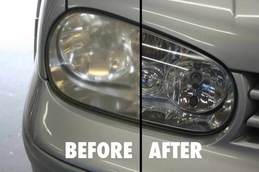 Driving at night and in worrisome weather can seem like mission impossible if you have yellow or oxidized headlights.
The sad part about it is there isn't anything you can do to prevent it from happening.
Over time, with everything your car collects on the road, the clear coat layer on the headlight starts corroding away exposing the bare layer of the plastic lense, which begins to corrode as well.
Driving in these conditions are not only dangerous for you, it's also hazardous to other drivers on the road if they can't see you or vice versa.
Here at C.T. Detailing we want to make sure you are driving with the maximum visibility capacity. This is why we offer a very affordable solution to paying the rediculous price on new headlights.
Three Step Process To Restoring Any Headlights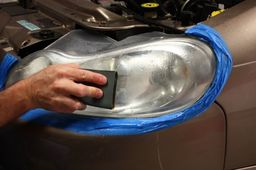 Stripping the headlight of the remaining layer of clear coat promotes the longevity of the headlight restoration.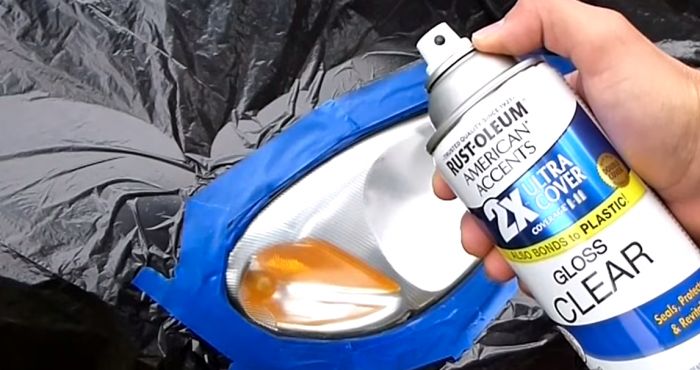 Applying 3 new layers of clear coat brings back the transparent glow that came with the car when it was brand new.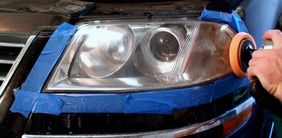 The last step is to buff the headlights clearing it of any over spray to leave a smooth and fresh appearing composure.
Call Us Today & Save Hundreds of Dollars!