CT Detailing Fairdale, KY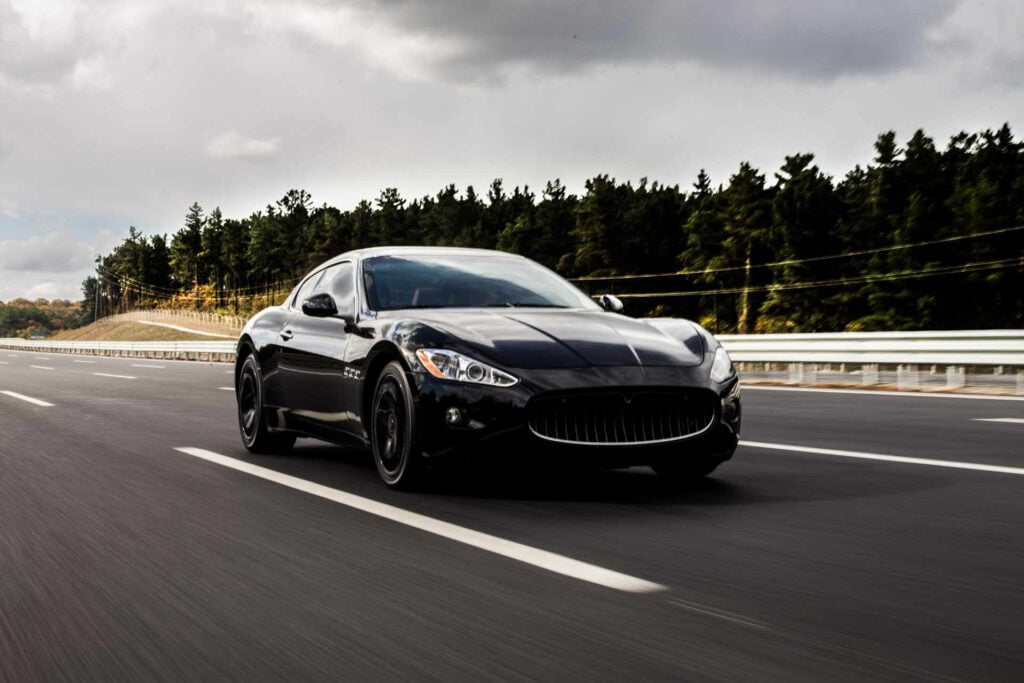 If you are unsatisfied with your vehicle's paintwork and imperfections, you must be seeking a trustworthy detailing center to address these problems and keep your vehicle in the top condition. If so make your way to CT Detailing in Fairdale, KY. Here we provide you with the most outstanding detailing services. Ceramic Coating, Headlight Restoration, Auto Detailing, and Boat Detailing are the primary services we provide to assist you in restoring your vehicle's beauty. Contact CT Detailing at (502)-939-2887 to schedule an appointment.
CT Detailing - About Fairdale, KY
The city of Louisville annexed Fairdale in 2003 due to a merger between the city and Jefferson County's unincorporated community. Fairdale is currently a neighborhood within Louisville's municipal borders. It is located inside the Fairdale Fire Protection District, which services Fairdale and the adjacent areas, including the huge Jefferson Memorial Forest and the historic South Park Country Club, Kentucky's oldest country club. The climate in this region is defined by hot, humid summers and warm to chilly winters. Fairdale has a humid subtropical climate, according to the Climate Classification system.
CT Detailing Fairdale, KY includes Ceramic Coating, Headlight Restoration, Auto Detailing, and Boat Detailing.
Vehicle maintenance is always the number one priority for owners. CT Detailing in Fairdale, KY, is confident that we can meet and exceed customer satisfaction with our high quality of service, professional processes, knowledgeable staff, and modern technical equipment.
CT Detailing in Fairdale, KY, is very grateful to our customers for putting your trust in the detailing services we provide. We are devoted to utilizing only the best materials available to assure your vehicle's long term protection. CT Detailing in Louisville, KY, provides Ceramic Coating, Headlight Restoration, Auto Detailing, and Boat Detailing to help you maintain and improve the look of your investment.
If you're considering which detailing center is best for your automobile look no further. CT Detailing is a the best place for your investment in Fairdale, KY.
CT Detailing Ceramic Coating Fairdale, KY
Ceramic Coating protects the paint by making it durable, lustrousand shiny protecting it from external causes such as the environment and corrosive chemicals. Your car's paint life is extended, and its has a higher possibility of retaining its value.
Headlight Restoration Fairdale, KY
Headlight restoration improves your vehicle's look while increasing your road safety. Brighter headlights help you see farther down the road, giving you more time to respond to any hazards. They can also help you see more clearly in bad weather, such as fog or heavy rain.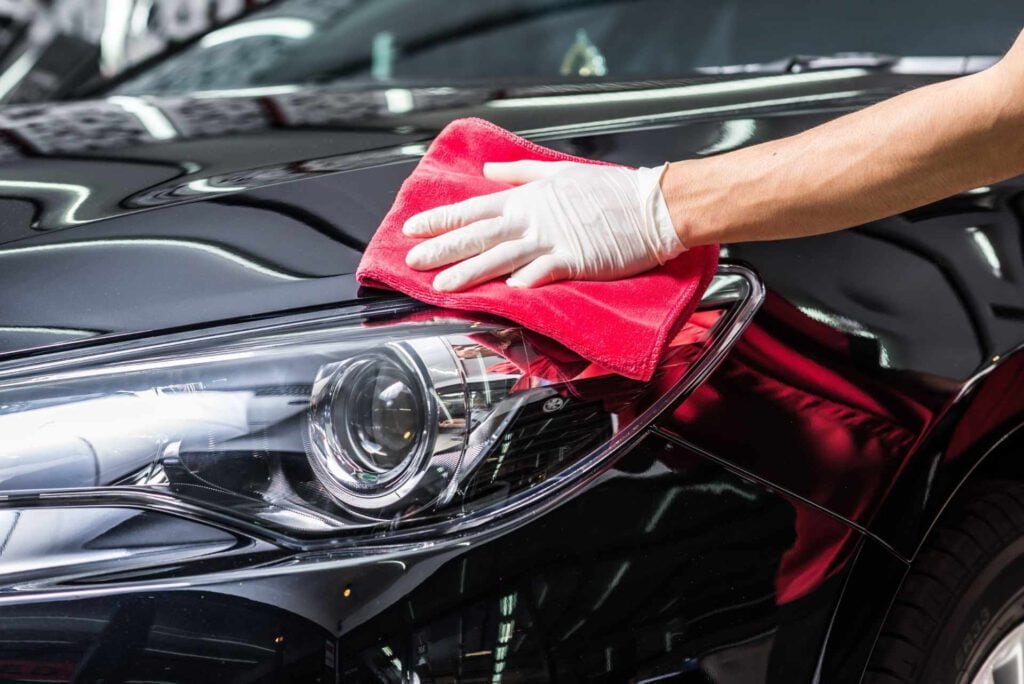 Auto Detailing Fairdale, KY
Auto detailing ensures that your vehicle is properly cared for and resistant to dirt, filth, and other environmental elements. Furthermore, a cleaned automobile will frequently look nicer and perform smoother than one that has not been maintained regularly. CT Detailing offers vehicle detailing services for automobiles, motorcycles, RVs, and semi trucks.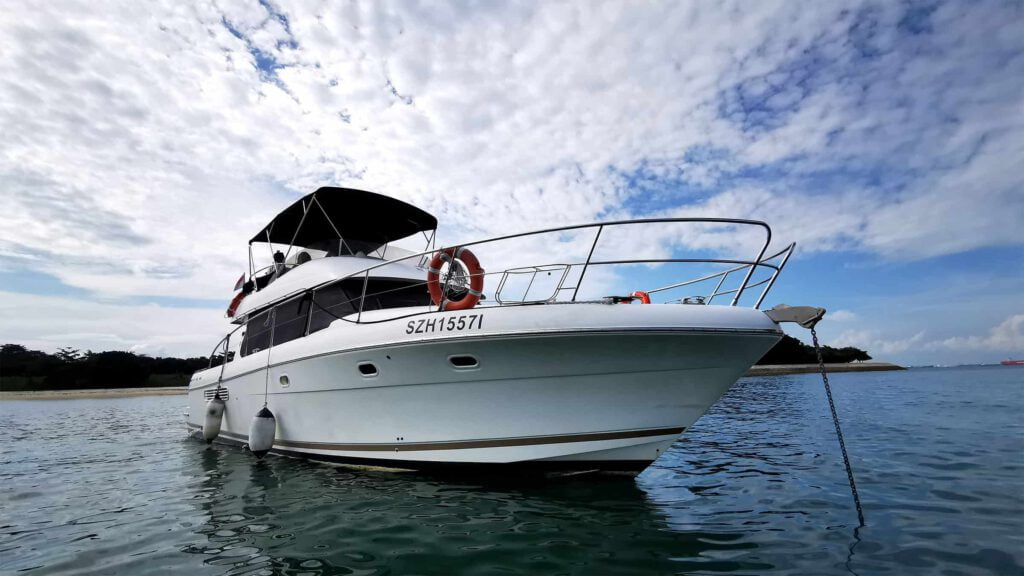 Boat Detailing Fairdale, KY
Detailing your boat may be an excellent method to keep it looking new and increase its value. Boat detailing is not only cleaning the exterior of a boat and meticulously, but all internal surfaces are also prepped so that nothing is overlooked throughout your vehicle.
Call Us Today & Save Hundreds of Dollars!