Best Auto Interior Detailing Louisville, KY
"Interior So Immaculate It Looks & Feels Brand New!"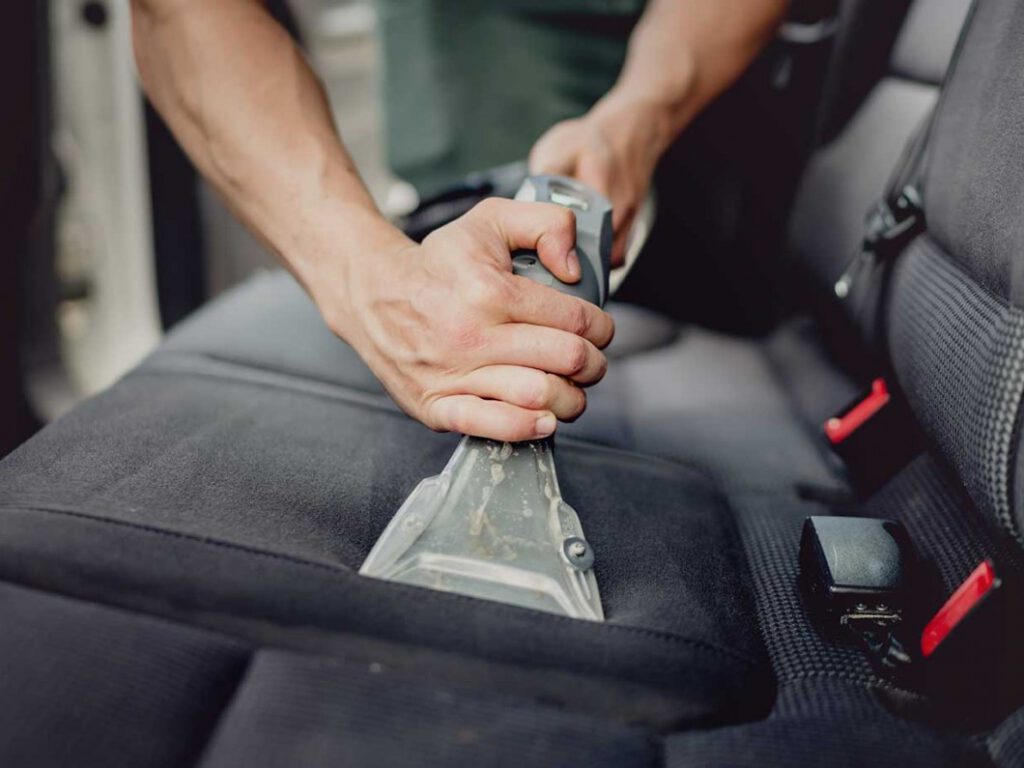 Nobody enjoys driving around in a car full of clutter, trash, or bad odors..
But because of our time pressed and stressful lives, you tend to neglect your number one most used asset, your vehicle. Right?
Over time the clutter builds to where it is no longer withstandable and eventually something must be done to the interior.
The problem is your time could be used better in some other area of your busy life, thats where we come in!
Here at CT-Detailing, we specialize in detailing the interior of automobiles and restoring them back to the factory look.
Unlike our competitors we only use the most advanced auto detailing equipment and products to ensure the highest quality interior detail every time.
What Sets Our Interior Details Apart From The Rest?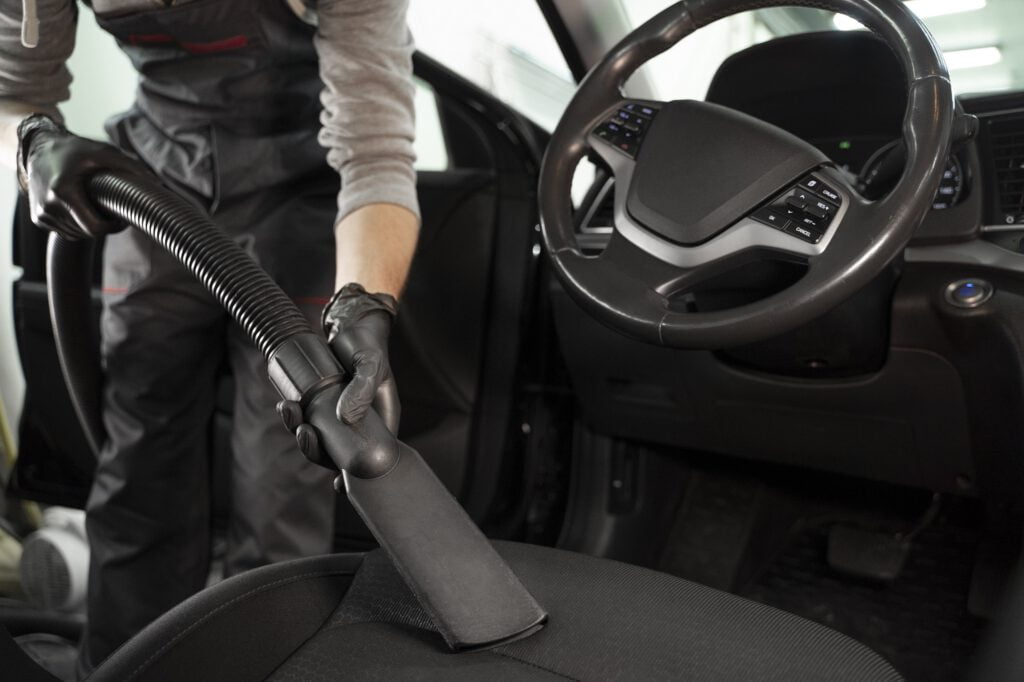 Second To None, we pride ourselves on our work ethic and quality of work. Our goal for every Interior Detail is to leave you astounded by the cleanliness.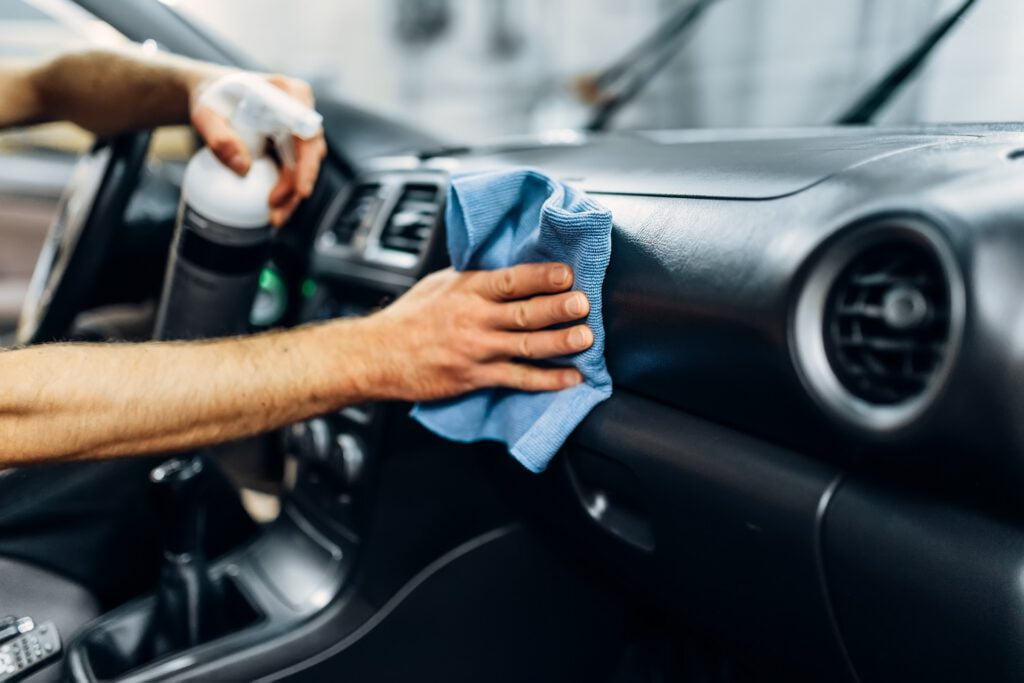 Cutting Corners Get You Nowhere! That's why we train our detailing technicians from day one with our proprietary detailing process which is proven to have your car looking as new as the day you first bought it!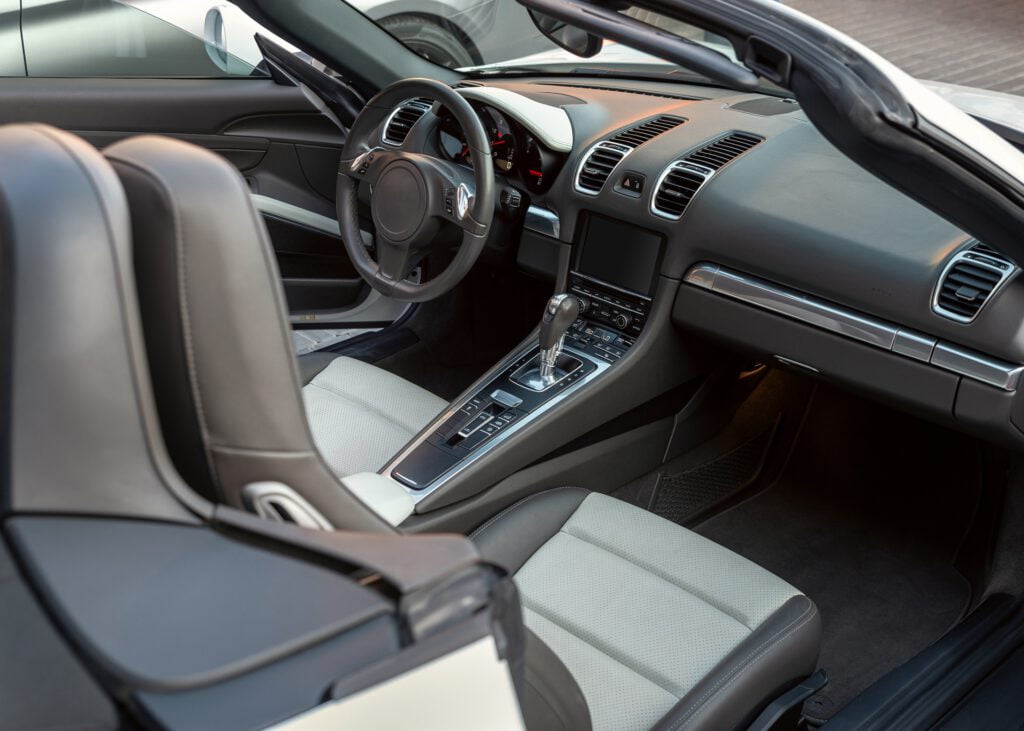 If For ANY reason you are not satisfied with the work performed, simply let us know of the problem and we will address it and fix the situation immediately. If we can't fix the situation you will receive a full refund.
Vacuum Carpet/Seats/Crevices
Instrument Clusters/Cup Holders Cleaned
Clean under and between Passenger/Driver seats
Door Jams Cleaned/Polished/Rubber Seals Treated
Windows Cleaned Inside/Out
Leather Cleaned/Conditioned (Lexel)
Headliner Spot Cleaned
Trunk compartment Cleaned
Re-vaccume and followed by a final walk through
*Scotch Guard is available at an extra cost*
Schedule Appointment Today!
Ask About Our Detailing Service!